rememberence day shrewsbury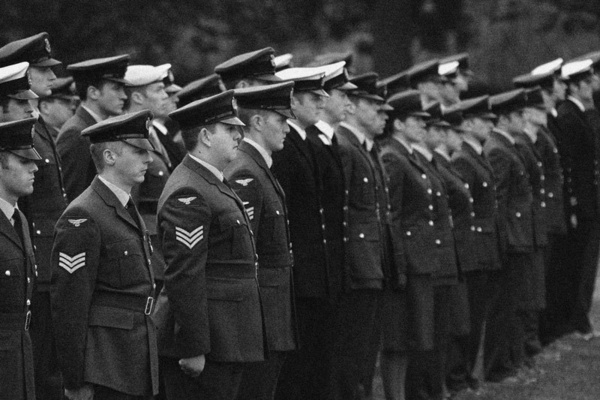 This one was taken in Shrewsbury las year, cropped it, desaturated and added grain to give it an old look..
Comments
By Lynne Wainwright:
Liked all the photos but especially the one of Charlie as a pixie (I think) and the different coloured eyes. Cheers for now.